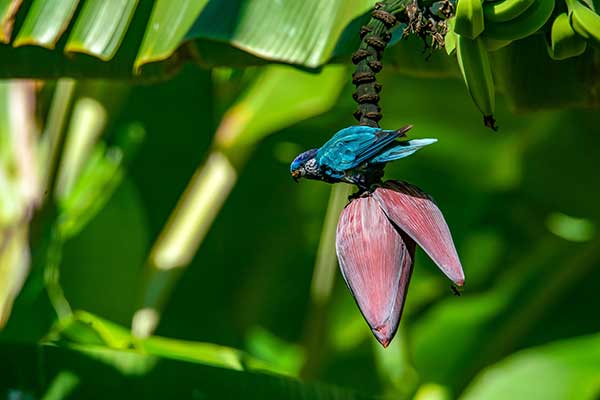 At Moana Voyages we understand the privileged position we occupy as tourism stakeholders. We are committed to conducting our activities in a sustainable and responsible way, raising awareness among the travelers and partners with whom we interact on a daily basis and supporting the development of our wonderful destination.
We are currently following a quality program in training and management for tourism companies wishing to commit to sustainability. Our increasingly numerous actions are aimed at understanding sustainability better, developing exemplary internal management, encouraging the positive impact of our activities and individually and collectively influencing our interlocutors.
Our commitment, supported unanimously by our team, is now an integral part of our identity.