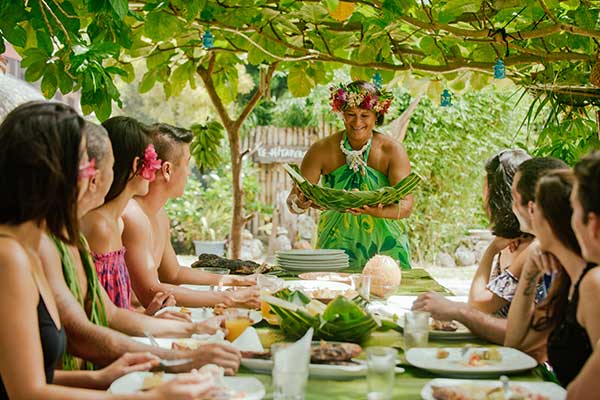 Group travel organization requires special attention. Regardless of the type of stay that you are looking for, our team of specialists is committed to meeting all of your requests and exceeding your expectations.
We negotiate with our local service providers, with whom we work closely on a daily basis, in order to provide you with special conditions and the best possible offers throughout your itinerary.
Once there, you will benefit from 24/7 assistance, allowing you to fully and serenely appreciate this long-awaited trip with complete peace of mind.